Loesch Park Family Fun Day | July 7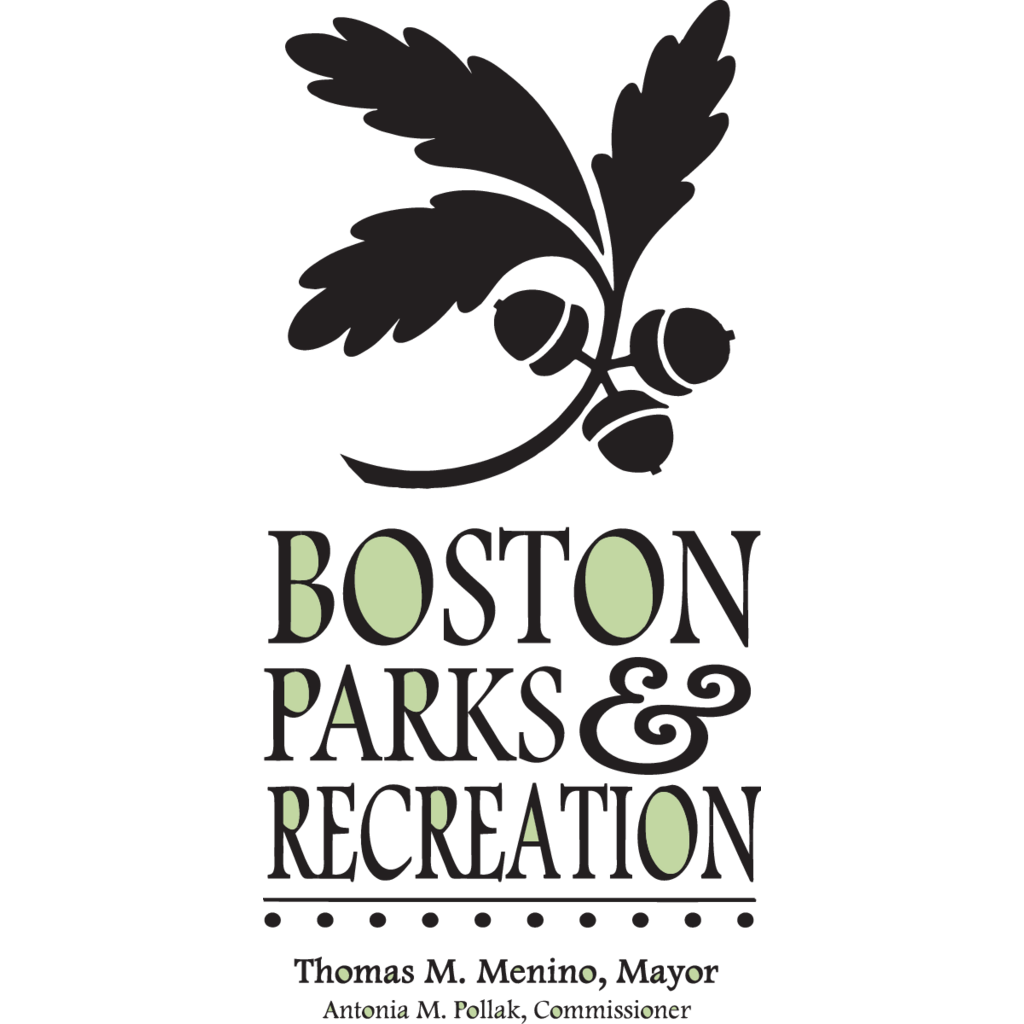 Mayor Thomas M. Menino will join Dorchester residents for the official unveiling of more than $1,000,000 in improvements to Dr. Loesch Family Park on Saturday, July 7, at 2 p.m. The reopening of Dr. Loesch Family Park will be combined with a Family Fun Day beginning at 11 a.m. organized by St. Mark's Parish and sponsored by park partners Codman Square Neighborhood Council and BOLD Teens.
The park renovation includes two illuminated basketball courts, a multipurpose field for games of all kinds and circulation paths. The playground has been renovated and expanded and includes a new water spray feature. New lighting along pathways will enhance public safety at night and the existing chain link perimeter fence has been removed and replaced with an ornamental fence.
The reopening celebration will include face painting, a community string quartet, and refreshments provided by H.P. Hood LLC, the official dairy sponsor for the Boston Parks and Recreation Department's 2012 park openings. For more information on the reopening event, call the Boston Parks and Recreation Department at 617-635-4505.