7th Annual Martinis on the Avenue Nov. 16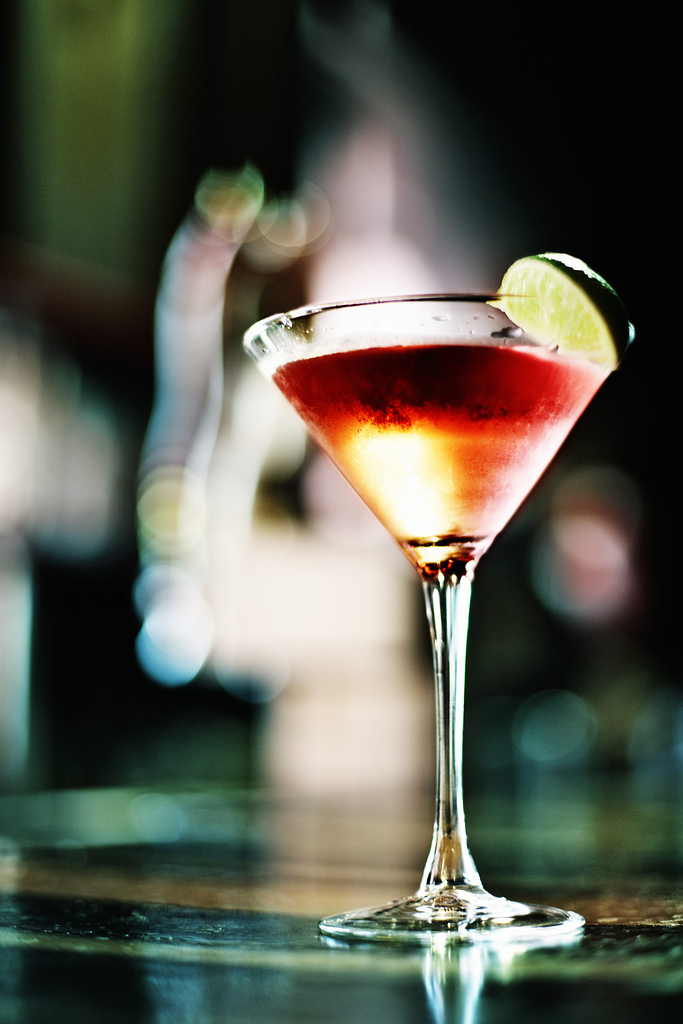 Wednesday, November 16th - it is time for the 7th annual "Martinis on the Avenue," a fundraiser to support the work of SMAMS (St. Marks Area Main Streets) and Fields Corner Main Streets. This year's event will honor the many years of service of District City Councillor Maureen Feeney with a Feeney-tini! The event is happening 7 to 10 p.m. at the Blarney Stone, 1505 Dorchester Avenue. Tickets cost $30 advance, $35 at the door. This money will help SMAMS and FCMS revitalize our Dorchester Ave business districts. Enjoy the Blarney's great hors d'oeuvres and cash bar, meet neighbors and friends, and bid on great items at the live auction! Buy advance tickets at Fields Corner Main Street's website or call 617.474.1432.
ADVANCE TICKETS SALES NOW CLOSED - TICKETS $35 at the door.