Dorchester Bay EDC Homeowner Services Workshop, Mar. 10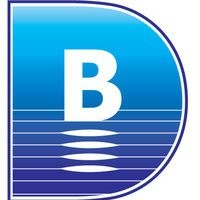 Dorchester Bay Economic Development Corporation invites the community to a Homeowner Services Workshop to learn all about homeowner resources. Dorchester Bay will show you how to lower utility bills, get free home upgrades, receive mortgage counseling, and more!
Refreshments will be provided. The workshop will be held Thursday, March 10 at the Columbia Road Apertments Technology Center (414R Columbia Road, entrance around the corner on Bodwell St.) This is a monthly event, please contact Max at Dorchester Bay EDC for more information: 617-825-4200 x 251
Thursday, March 10, 6 - 8 p.m.
414R Columbia Road, Dorchester MA 02125